ARE YOU AN OWNER BUILDER?
Save time and money with a quality steel frame home from Straight Edge. Choose from our existing range or let us help you turn your design into your dream home.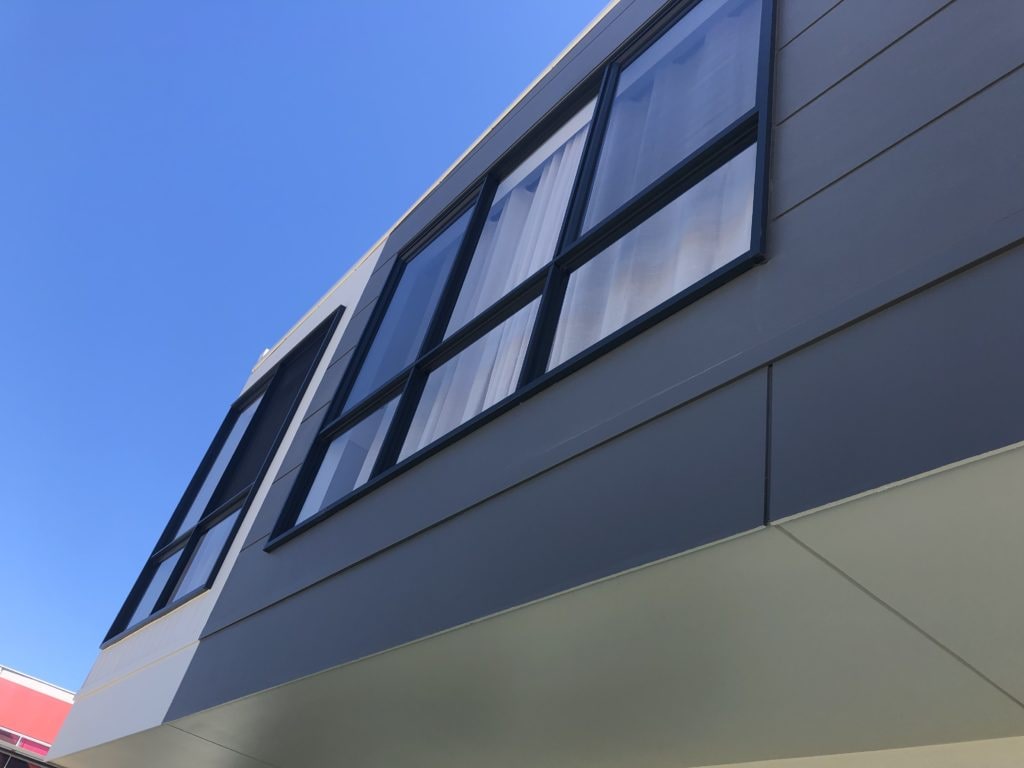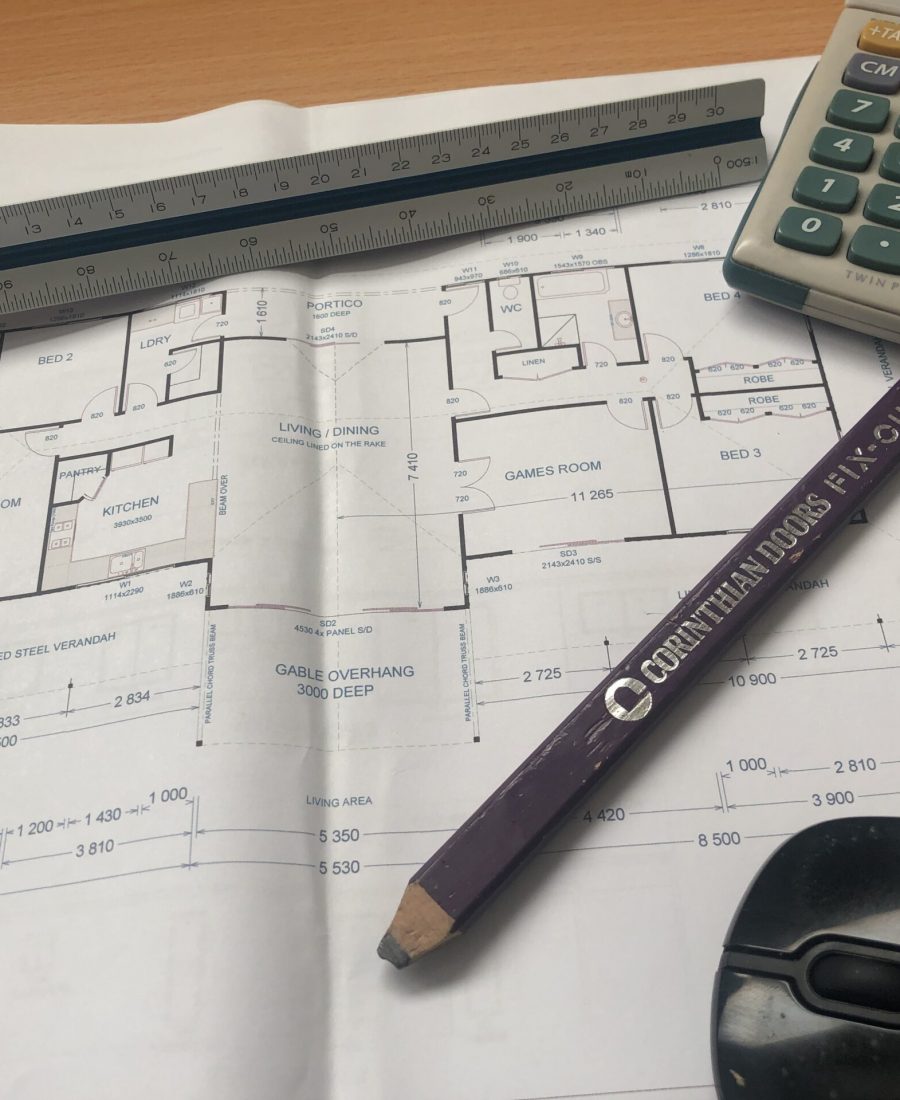 We help you create a bespoke home in what is a fun, creative, and collaborative process. Our goal is to always anticipate any costly challenges and advise on the best way forward.
Straight Edge Steel Frame Homes supplies Western Australian owner-builders with impressively designed steel frame kit homes, chalets, and studios. We partner with you from the design stage right through to completion.
Straight Edge Steel Frame Homes offers one point of contact, clearly defined project milestones and no price surprises. We work together to ensure a smooth, seamless build process.
For a comprehensive, efficient building project, trust Straight Edge Steel Frame Homes to deliver, every time.
We can help you design your next project whether it's a new home, granny flat, holiday chalet or studio.
We source only the highest quality steel and can recommend exceptional trades to support your build.  We supply precision manufactured steel frames so you can build the home you want.
Our professional, bespoke service means you have one point of contact. We're always available to talk about your project.
environmentally friendly, DIY  kit homes WA
Straight Edge Steel Frame Homes is Perth's premier supplier of steel framed kit homes, chalets, granny flats, additions, and studios. We provide steel frame kit homes in various sizes and styles to suit a variety of requirements, as well as custom-designed plans to complement your distinct family dynamic. If you are an owner-builder looking for the best home building option, then look no further than Straight Edge.
Steel house frames open your new home to innovative technology that offers a wide range of benefits, such as:
Excellent strength, resulting in a safer structure
Low maintenance
Lighter structure means a more stable foundation
Protected against natural organisms and termites
The perfect choice for building in bushfire prone areas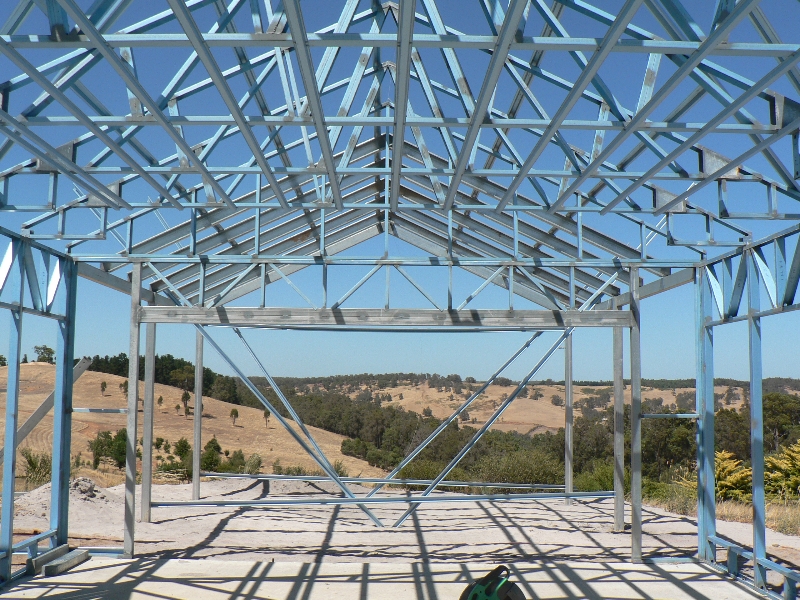 At Straight Edge, we design kit homes for owner-builders who prefer to handle the construction themselves or already have a trusted builder (recommended). We offer DIY, environmentally friendly steel frame kit homes that are affordable and easy to assemble with our helpful, step-by-step instruction manual. Whether you purchase a granny flat kit home, a cottage or a two-storey home, we provide everything you need to construct your home, from steel frame house plans, drawings and approvals to all nuts, bolts, fittings and sealants. Browse through our various inclusion packages to find the ideal option for you.
After evaluating the pros and cons of various homes, steel frame kit homes are a more affordable long-term option. Kit home prices vary according to material, inclusions and design. There is a vast difference in price if the design is intricate, like a two-storey home compared to a simple granny flat, because the amount of inclusions increases. Due to all the benefits a steel frame home offers, you will save money in the long run as steel ages slower than wood, which results in low, DIY maintenance. Whether you choose a standard or a customised design, Straight Edge provides kit home prices without hidden costs.
Environmentally Friendly kit homes
Straight Edge supplies owner-builders with steel frame kit homes for hassle-free construction. One of the greatest benefits of these kit homes is that they are environmentally friendly. Steel is one of the most recycled materials globally and it requires less power to heat and cool when compared to bricks. There is minimal wastage, and steel does not require the treatment of toxic chemicals like wood does. If you have always wanted to make the change to a greener lifestyle, now is the perfect opportunity, contact Straight Edge to purchase an environmentally friendly kit home that is beneficial to you and the environment.
The main purpose of a kit home is that you can experience constructing your own home, or that you can use a builder who you trust. The construction phase of building a home can be stressful and we try our utmost to make the process as easy as possible with our comprehensive instruction guide. All our DIY kit homes are designed and manufactured accurately to avoid any confusion when the time comes for you to start building.
Contact us for more information about standard or customised steel framed kit homes.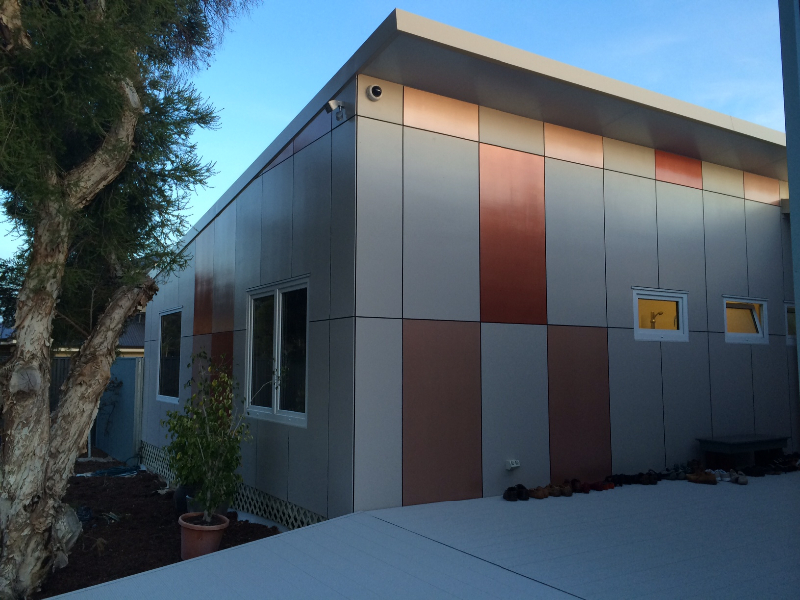 Moldable with Flexible design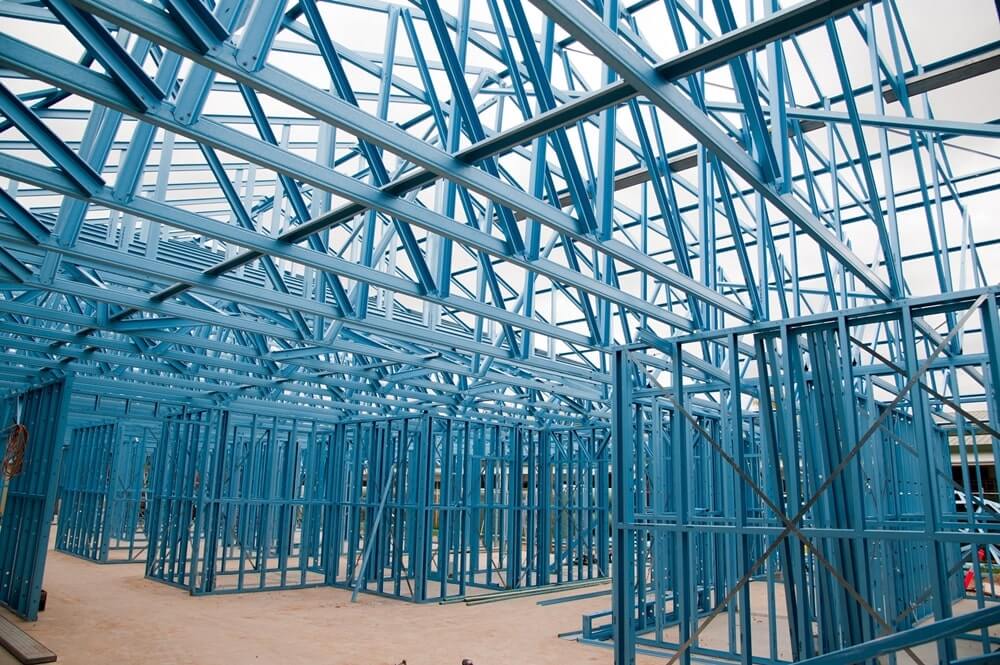 BUILD USING THE BEST STEEL FRAMES